Hypnotherapy for children
What is hypnotherapy for children?
Do you have concerns about your child that just don't seem to be going away? Hypnotherapy for children is a safe and effective therapy that can help deal with many childhood issues:
Anxiety
Anger
Bullying
Bed wetting
Confidence/Self Esteem
Eating issues
Obsessive Thoughts and Actions
Phobias/Fears
Sleep issues
Sports Confidence/Performance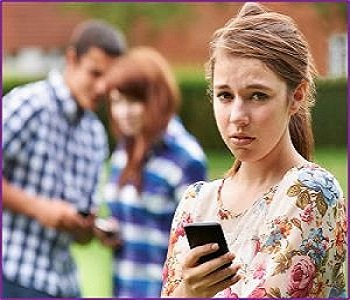 Why hypnotherapy?
Working on issues at a deep unconscious level can often resolve things that a child has been struggling with in a relatively short period of time, even if they have been struggling for a considerable period of time. Children have the most amazing imaginations and often find the whole experience of hypnosis really pleasant and fun! They are often used to 'day dreaming', and the whole concept of being guided in a daydream like state is usually very appealing to them. Children have no preconceptions about what hypnosis is , and tend to 'just go with the flow'. Before coming for their hypnotherapy session, we would always recommend that the parent talks to the child about coming to see us and explaining that we are going help them make some changes in their life. Nothing we do is ever outside of the child's control. Indeed, hypnotherapy works to give the child a grip on what it is that is upsetting them and the tools to address it themselves. On booking an appointment we will take note of your concerns and the desired outcome of the child's presenting problem.
Because of their age, their imaginations are open to new and challenging concepts. Within two to three sessions we can usually help a child see solutions to problems that were previously beating them and give them tools they can call on in times of stress for the rest of their lives. We have successfully treated children with deep seated anger issues; children who have been or are being bullied; children suffering from phobias, pre-exam anxiety and worries of all kinds. Call us now to discuss how we can help your child overcome whatever is holding them back and move forward with their lives.
© 2016 Henry Maguire Counselling. All Rights Reserved.