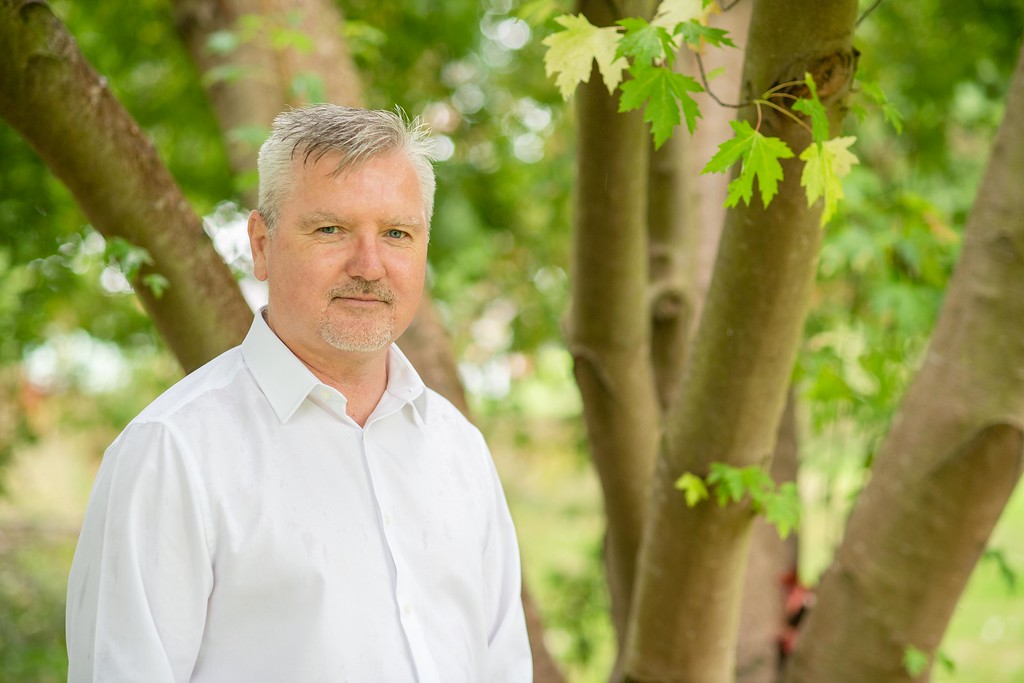 Hello! I'm Henry Maguire
I am a registered Counsellor, Hypnotist, Oldpain2go practitioner and one of less than 300 certified Psy-TaP practitioners globally , based in Crewe.
My specialism is in trauma, phobia's and addictions using a combination of Counselling, Hypnosis, the super fast techniques of Psy-TaP, and Thought Field Therapy as well as being trained in Human Givens Rewind technique.
We like to see people change quickly, to see them living a happier life and our approach to therapy, using a combination of the techniques as mentioned earlier, does just that for most people most of the time.
As well as trauma and phobia's, the service also offers therapy for a whole range of issues including depression, anxiety, self-esteem, confidence, relaxation, The Virtual Gastric Band program, Smoking cessation program and Oldpain2go which is at the head of a revolution in how old pain messages may be dramatically reduced or removed , rather than just managed plus much more.
Professional memberships include British Association of Counsellors & Psychotherapists(BACP): senior member of Accredited Counsellors Coaches Psychotherapists and Hypnotists (ACCPH) and the College of Medicine and Integrated Health
As there are two therapists here giving you a choice of working with a male or female therapist
Find me on facebook Cheshire.counsellor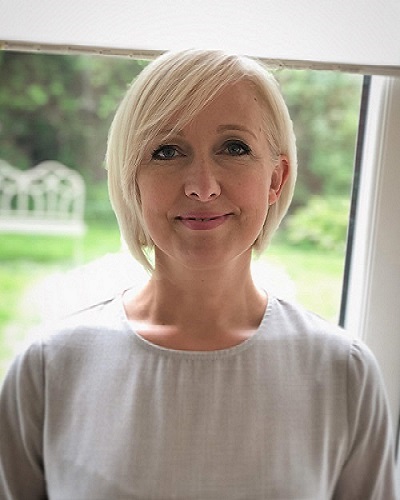 Therapist
Hi, I'm Steph and I'm a therapist here offering the Virtual Gastric Band program to help people change their mindset towards their relationship to food and I also offer therapy for a whole range of other issues including anxiety, depression, low self-esteem, confidence, alcohol problems. I can help you to stop smoking with the stop smoking protocol, imagine the difference that would make to your life and the money you would save.
Book in with me today and let the changes begin, start living.
Our minds and brains are incredible things but sometimes they get stuck in a negative loop. With our support you can change your thinking and change your life. We use a combination of different therapies to make the changes and by accessing your subconscious mind you are able to make positive and lasting change in your life.
Fill out the contact form or contact me via any of the methods below…
Units 18 & 28 Brierley Business Centre, Mirion Street, Crewe. CW1 2AP
henrymaguirecounselling@gmail.com
Finding help couldn't be easier, just follow the directions on the map, our full address is:
Unit 18 & 28 Brierley Business Centre, Mirion Street, Crewe. CW1 2AP
Contact Us
Contact us: 07526 531 277
Email me: henrymaguirecounselling@gmail.com
50 minute Therapy session - £45
Phobia and trauma rapid removal session £120 To eliminate or significantly ease the symtoms of Trauma, anxiety,depression,phobia's and many more psychological conditions
Virtual Gastric Band ( 5 sessions) £225 can be paid in weekly installments
Smoking cessation £150 1 session
Address
Unit 18 & 28 Brierley Business Centre, Mirion Street, Crewe. CW1 2AP
© 2016 Henry Maguire Counselling. All Rights Reserved.