MANCHESTER COLLEGE OF COACHING AND HYPNOTHERAPY
Accredited Training in Greater Manchester, Edinburgh, Glasgow and Crewe
The Manchester College of Coaching & Hypnotherapy aims to give you sound theoretical principals in addition to receiving extensive practical-based learning.  It prides itself on a high trainer-student ratio and flexible training opportunities. The course draws on the work of Milton Erickson but also includes David Grove and Ernest Rossi, all of whom have contributed greatly to our knowledge of modern day hypnotherapy. In addition the modules include a wide range of NLP techniques which can be used either in traditional hypnosis or alert states.  More recently EFT and EMDR have been added to the curriculum, which are frequently used in the treatment of anxiety and PTSD. This course provides the knowledge, tools and expertise for anyone wishing to set up in business as a fully qualified accredited Clinical Hypnotherapist and Coach.
The Practitioner Clinical Hypnotherapy Course constitutes 9 modules.  The first 4 modules, known as the Certificate, cover the background principles and processes of hypnotherapy thereby providing a solid framework for further learning. On the successful completion of the course you will receive a CCH which denotes a Certificate in Clinical Hypnotherapy.  You will also receive a Life Coaching Certificate on completion of the Life Coaching Module.  This will enable you to offer stress management, directive hypnosis dealing with issues of confidence, weight, smoking, pain and performance anxiety.  You can also teach your clients self- hypnosis.
Please note: the certificate does not entitle you to become a full member of GHR and it is recommended that you continue to take the further 5 modules if you want to have the full benefits of GHR membership.  The further 5 modules known as the Diploma build on the core learning and theory of the Certificate and focus on how to treat a variety of conditions as well as how to run a successful hypnotherapy practice with reference to professional ethics and patient care.  The 9 modules constitute 120 classroom hours.  The essential components of the Diploma are: resolving emotional traumas, regression, fears and phobias, addictions and obsessive compulsive disorders as well as solution-orientated techniques for a number of common clinical conditions. The DCH will be awarded on satisfactory attendance and a 70% pass mark in both the practical and theoretical exam in addition to supervised clinical practice throughout the course and submission of 3 case studies.  Being in receipt of a DCH means you have successfully achieved Practitioner status and can apply for membership to a variety of professional organisations including the GHR, HA and others.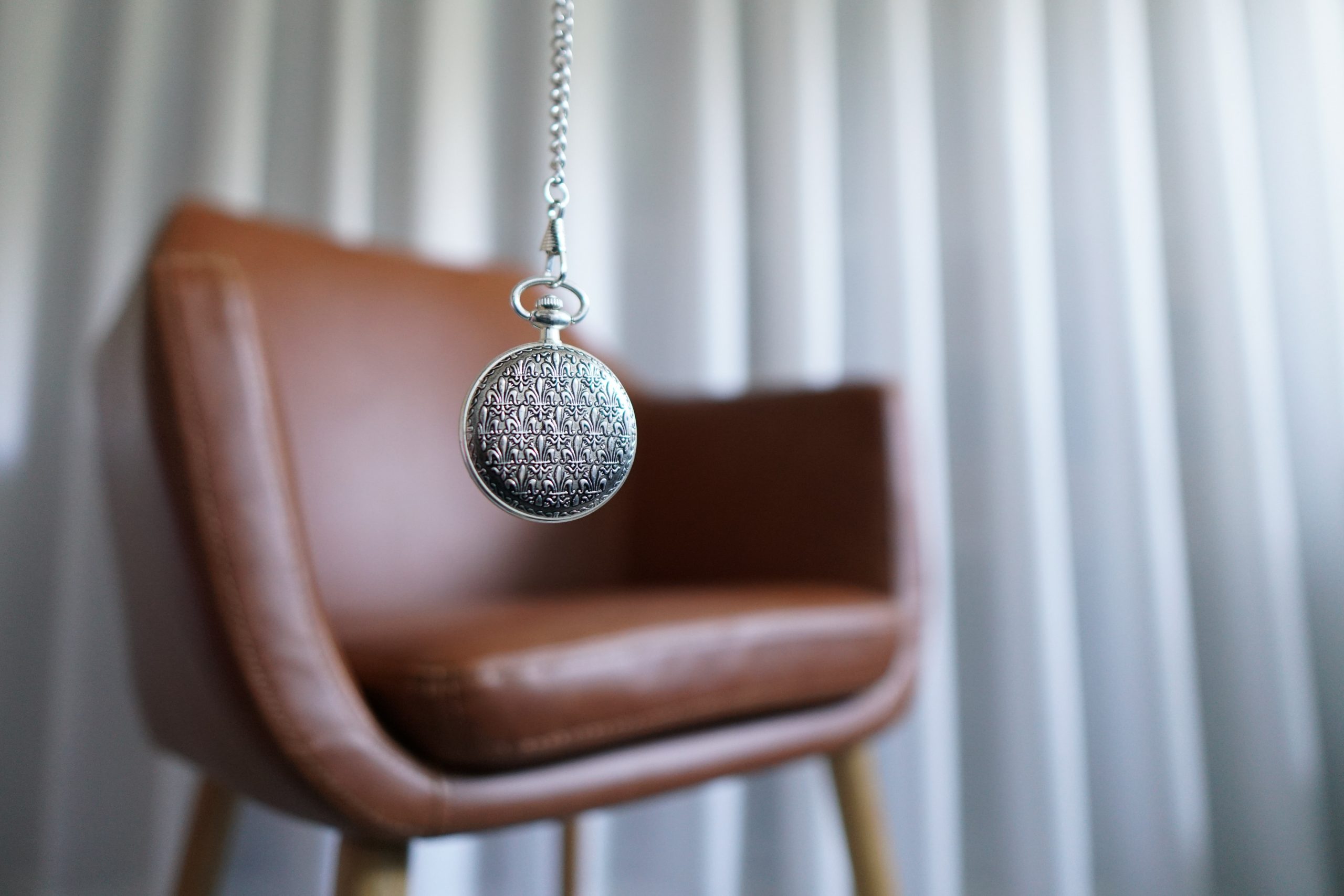 Training in Crewe, Cheshire 
Trainer: Henry Maguire
2021 Certificate in Clinical Hypnotherapy and Certificate in Life Coaching (7 days)
22nd  – 28th March
Cost: £825
2021 Diploma in Clinical Hypnotherapy (2 x 5 days)
24th – 28th May
19th – 23rd July
Cost: £1100
© 2016 Henry Maguire Counselling. All Rights Reserved.